Wind Speed & Direction Sensor Kits
These kits ship complete with everything you need including sensor cables, mounting hardware, and power supply for your instrument.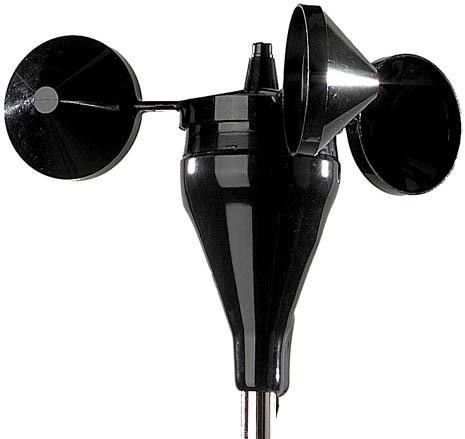 Choose the right wind speed sensor to bring your wind speed instrument back to life.
The right wind direction sensor is a click away whether you own a Maestro, Merlin, or legacy instrument.
Moving, remodeling or replacing.  Our temperature sensors will give your thermometer new life.
A replacement humidity sensor to bring your Stratus back to life.
If your rain collector is tired and worn, the revival of your Rainwatch is only a click away.